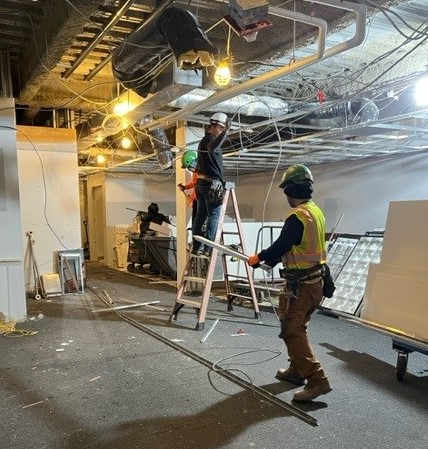 2023: Exciting Expansion & Improvements are Coming to Neighborhood Health
Neighborhood Health has many facility expansion and improvement projects both underway and coming soon. All are intended to improve services and access to primary medical, dental, and behavioral health services for under-resourced patients who live in our service area – the City of Alexandria, Arlington, and Fairfax County.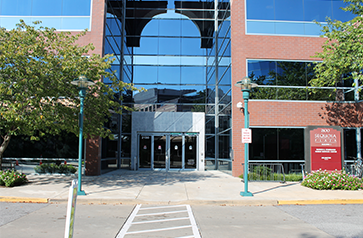 New Location for Our Clinic in Arlington: In December 2022, Neighborhood Health's Arlington medical clinic moved to a new space within the Arlington County Sequoia complex. Our clinic is now located on the second floor of the Sequoia 1 building located at 2100 Washington Boulevard. The new space provides more exam rooms as well as a more convenient waiting room for patients and front desk staff.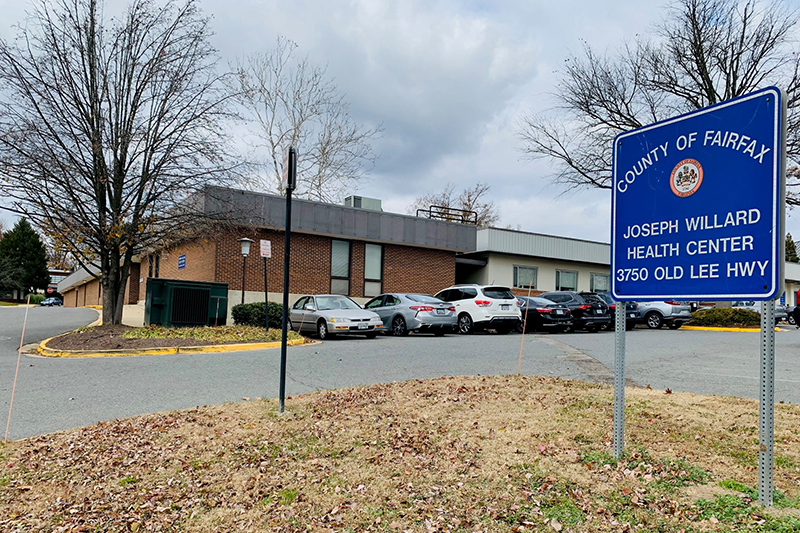 NEW! Two Dental Clinics Added: On January 1, 2023, Neighborhood Health took over operations of two Fairfax County dental clinics – at the South County Center on Route 1 in Alexandria and the Joseph Willard Health Center in Fairfax. Both dentists have experience working in private practice and public health settings. Welcome to Dr. Yang and Dr. Jaamac!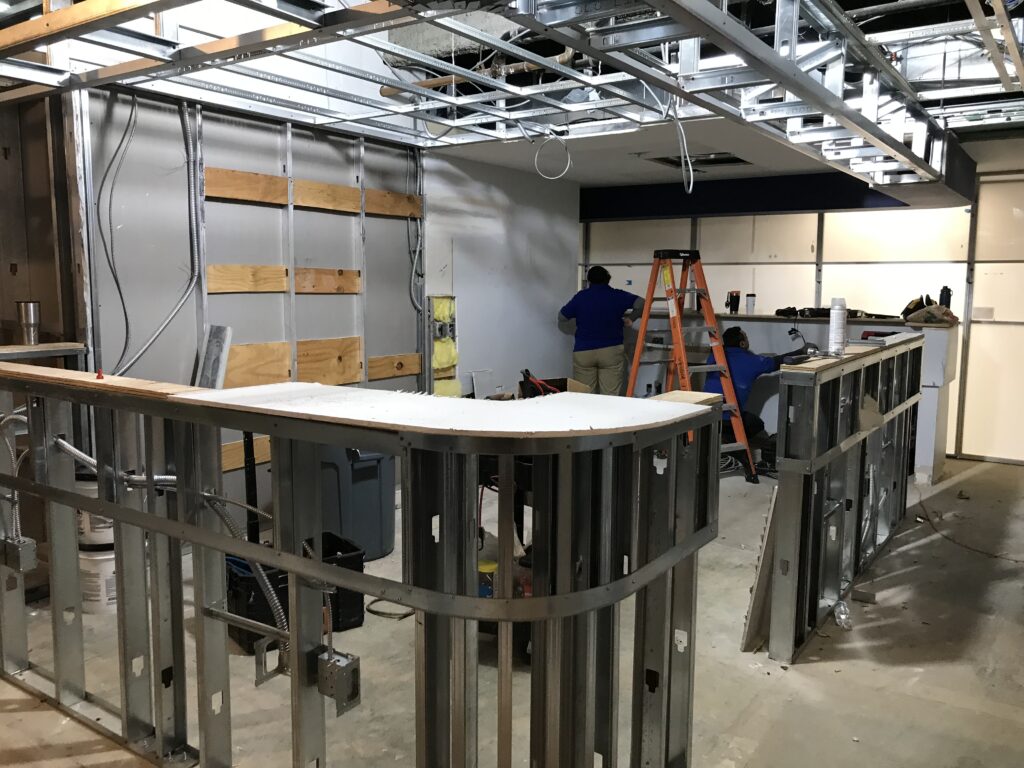 Expansion of Annandale Medical Clinic: Neighborhood Health opened a new medical clinic in Annandale in January 2022. This location was selected based on an analysis of demographic data to determine areas of high unmet need in our service area. The Annandale clinic has already provided Family Medicine, Women's Health, and Pediatric services to over 2,000 patients. More than half are uninsured and 70% new to Neighborhood Health. We are expanding into the suite directly adjacent to the existing medical clinic. The renovation will more than double our clinic space – increasing medical exam rooms from four to ten and adding space for pediatric optometry services, a behavioral health therapist, and an eligibility specialist. The renovated clinic is expected to open in March 2023.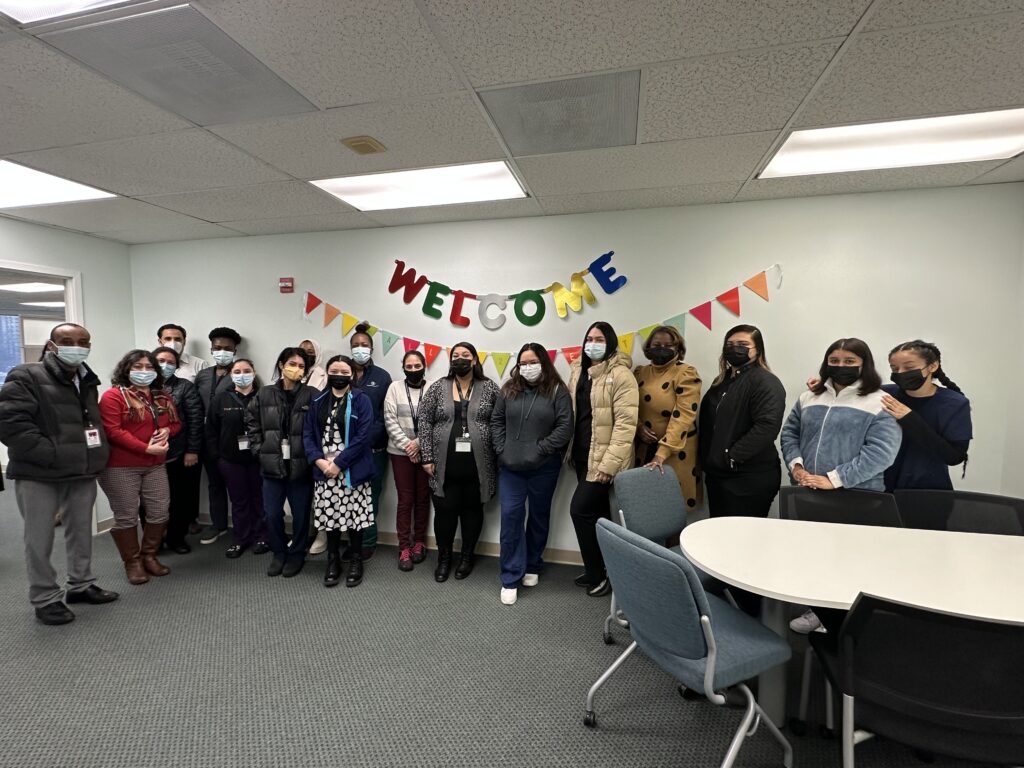 Our Call Center Moves to Huntwood Plaza: Our call center has moved to 5845 Richmond Highway! We have consolidated our two sites into an improved new space that is able to accommodate 25 call center staff members. Did you know the Neighborhood Health call center currently receives over 21,000 calls each week?! They are a crucial department for connecting patients to care.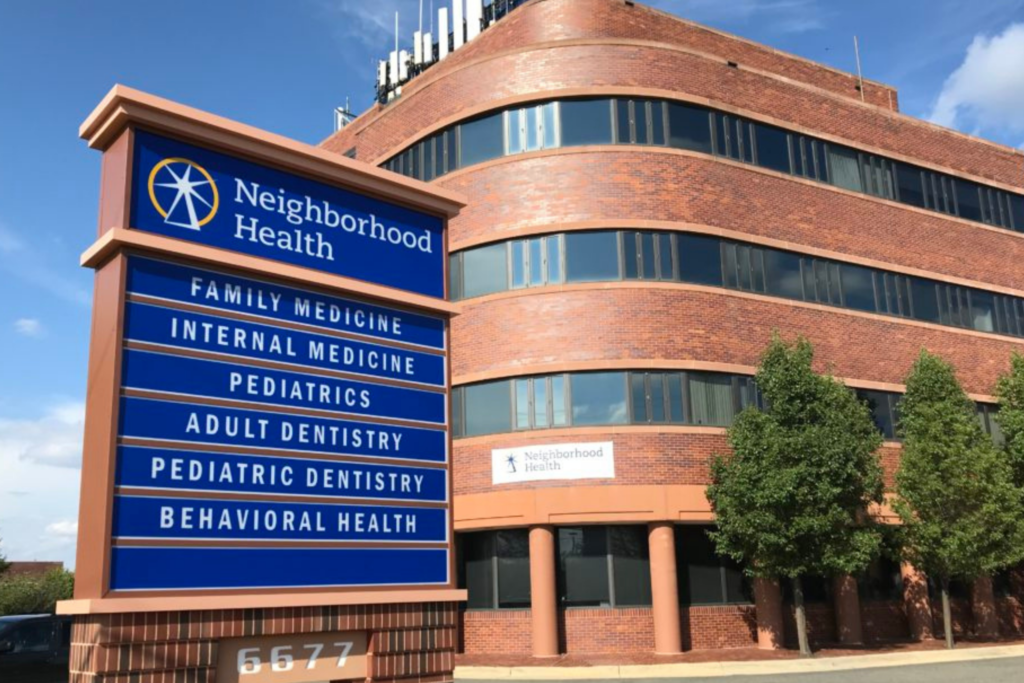 6677 Richmond Highway Renovations: We are about to undertake major renovations at our 6677 Richmond Highway clinic building. The elevator will be replaced in the next few months and we have renovations planned on three floors. We are adding two more dental chairs to our dental suite on the third floor and renovating our second floor space to include an expanded optometry suite, medical exam rooms, and a meeting space. We are also planning to build a pharmacy in the basement.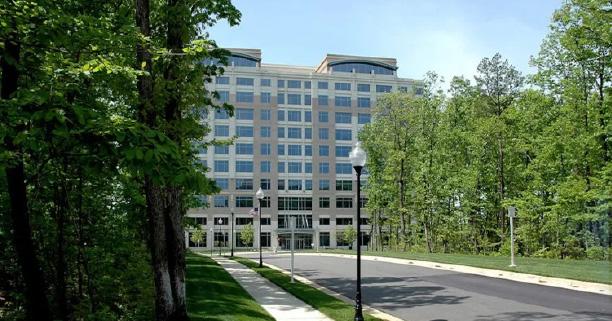 Two of Neighborhood Health Clinics Moving to Mark Center: In late March, two of our Alexandria clinics will be moving to Mark Center in the West End of the City of Alexandria. These clinics will be co-located with the City of Alexandria's Department of Community and Human Services and Department of Health. Co-location will provide opportunities for staff to better coordinate services for our clients. We will have medical (both adult and pediatric) and dental services at this site. Our Ryan White Program that provides services to individuals living with HIV as well as HIV prevention services will have some offices at this location.