Thank you for your interest in our work. Our mission is to improve health and advance health equity in Alexandria, Arlington, and Fairfax by providing high quality primary care regardless of ability to pay. We count on our employees, volunteers, and community partners to advance our mission every single day.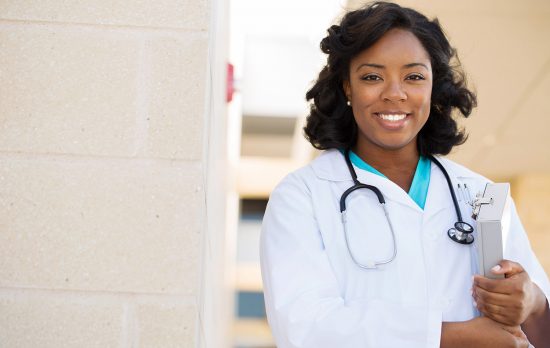 By working at Neighborhood Health, you will join a team of committed and talented professionals who are striving to improve the health of our community. Our employees are at the heart of our mission
Our Values: Integrity, Collaboration, Accountability, Respect, and Excellence (I CARE)
Current Openings
Neighborhood Health welcomes volunteers. If you are interested in volunteer opportunities, please fill out this form
More than twenty years ago, Neighborhood Health was formed through a partnership with the Alexandria Health Department. To this day, our partnerships are critical to achieving our mission. We partner with local agencies, hospitals, schools, health-care providers, non-profits, and community and faith-based organizations.
If your organization is interested in partnering, please contact Jane Knops, our Director of Communications and Community Partnerships at jknops@neighborhoodhealthva.org.