2020 Thanksgiving Message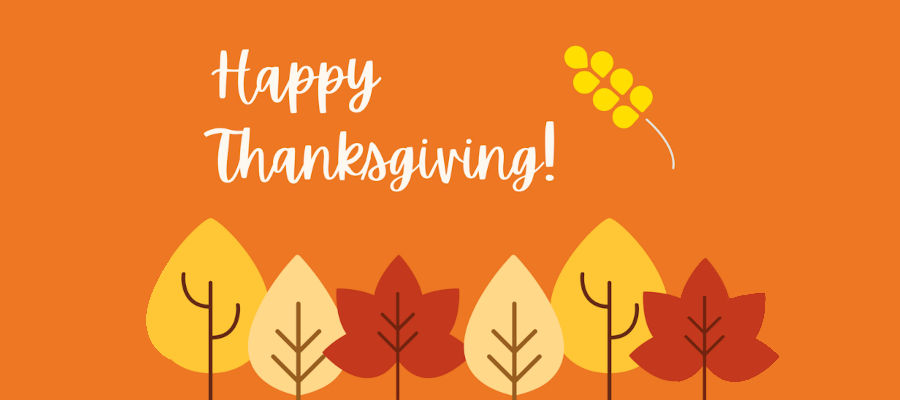 Dear Friends,
Even though Thanksgiving will be different this year, it is still an opportunity to reflect on everything for which we are grateful. Gratitude can be healing, more so in challenging times like these.
Here at Neighborhood Health, we are grateful for so much. We are grateful for our dedicated community of staff, board members, volunteers, community partners, and supporters. We are grateful for our patients. We are grateful for the opportunity to make a meaningful impact in our community.
Thank you as always for your partnership and for supporting our work. We wish you a safe and happy Thanksgiving.
Sincerely,
Basim Khan, MD, MPA
Executive Director