Vaccines are FREE for everyone.
Las vacunas son gratuitas para todos
ID and insurance not required. No necesita tener identificación ni seguro médico.
Parent or guardian must accompany children under 18. Menores de 18 años tienen que venir con su padre/madre o guardian.
Please see below for addresses, days and hours of operation at each site. Clinic days and hours subject to change. Please check this site for up to date information.
Por favor lea abajo para direcciones, días y horas de operación de cada clínica. Horarios de la clínica pueden cambiar. Por favor chequee este sitio para información actualizada.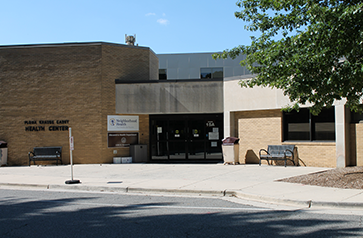 Neighborhood Health @ Casey Health Center
Walk-In PFIZER Covid-19 Vaccines and MODERNA Covid-19 Boosters (18+)
Ages 5+   Edades 5+
Monday – Thursday/Lunes – Jueves
8 am – 12 pm, 1 pm – 6:30 pm
Friday/Viernes
8 am – 12 pm, 1 pm – 4 pm
Saturday/Sábado
8 am – 12 pm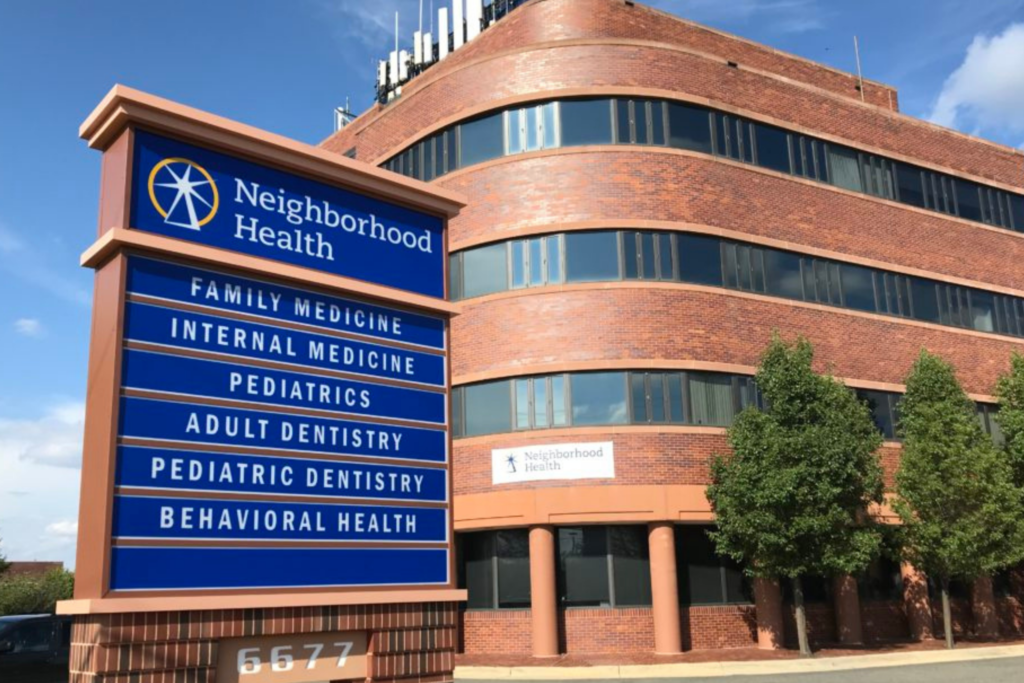 Neighborhood Health @ Richmond Highway
Walk-In PFIZER Covid-19 Vaccines and MODERNA Covid-19 Boosters (18+)
Ages 5+  Edades 5+
Monday, Tuesday, Thursday/Lunes, Martes, Jueves
8 am – 12 pm, 1 pm – 6:30 pm
Wednesdays and Fridays/Miércoles y Viernes
8 am – 12 pm, 1 pm – 4:oo pm
Saturday/Sábado
8 am – 12 pm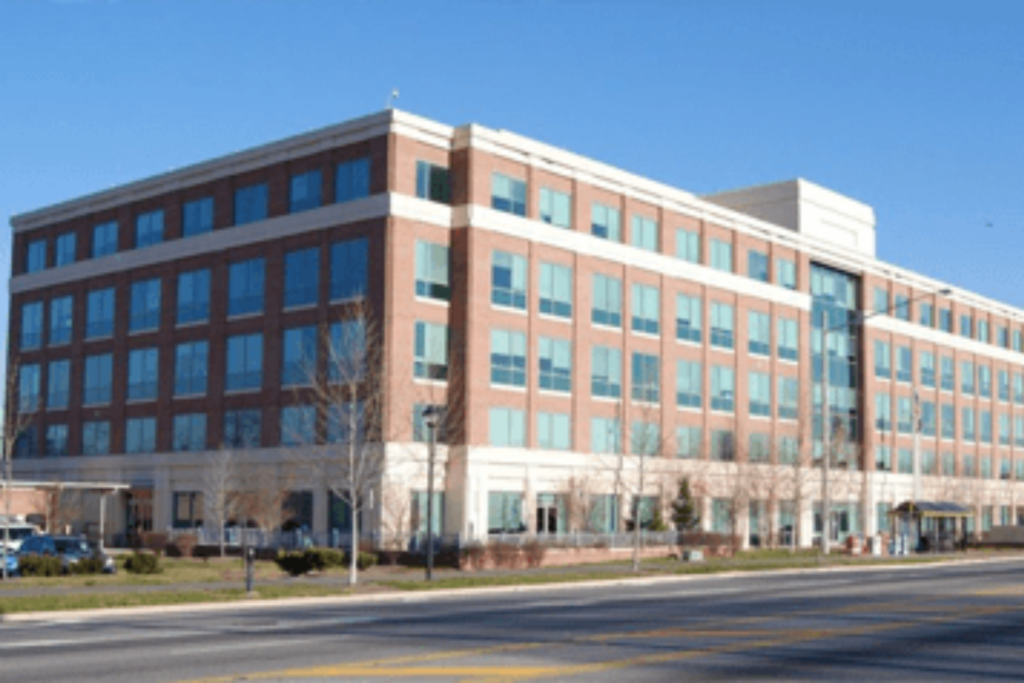 Neighborhood Health @ South County Center
Walk-In PFIZER Covid-19 Vaccines and MODERNA Covid-19 Boosters (18+)
Ages 12+ ONLY  Solo para Edades 12+
Monday/Lunes
8 am – 12 pm, 1 pm – 6:30 pm
Tuesday – Friday/Martes – Viernes
8 am – 12 pm, 1 pm – 4 pm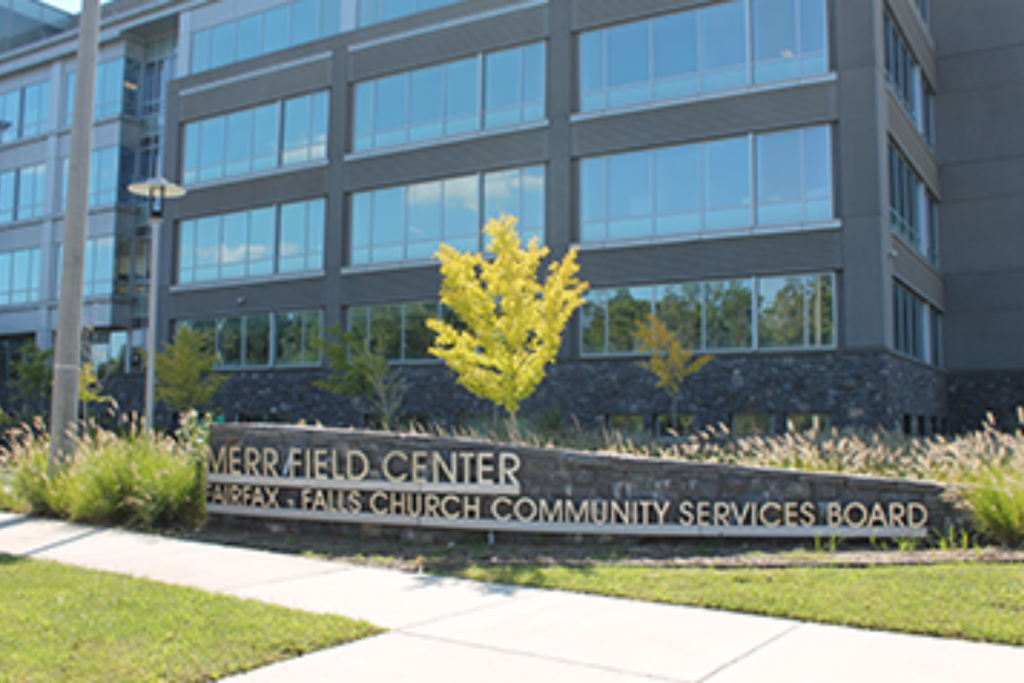 Walk-In PFIZER Covid-19 Vaccines and MODERNA Covid-19 Boosters (18+)
Ages 5+   Edades 5+
Monday – Thursday/Lunes – Jueves
8 am – 12 pm, 1 pm – 6:30 pm
Friday/Viernes
8 am – 12 pm, 1 pm – 4:00 pm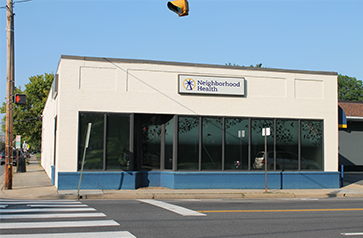 Neighborhood Health @ 2E Glebe Road
Walk-In PFIZER Covid-19 Vaccines and MODERNA Covid-19 Boosters (18+)
Ages 5+    Edades 5+
Monday – Thursday/Lunes – Jueves
8 am – 12 pm, 1 pm – 6:30 pm
Friday/Viernes
8 am – 12 pm, 1 pm – 4 pm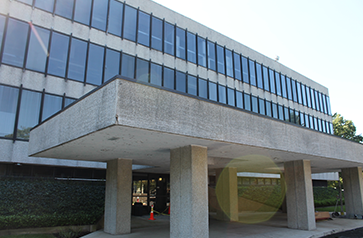 Neighborhood Health @ Sherwood Hall Lane
Walk-In PFIZER Covid-19 Vaccines
Ages 5+  Edades 5
Lunes, Martes, Miércoles, y Viernes
8 am – 12 pm, 1 pm – 4 pm
Thursday/Jueves
8 am – 12 pm, 1 pm – 6:30 pm
Saturday/Sábado
8 am – 12 pm
Neighborhood Health @ Annandale
Walk-In PFIZER Covid-19 Vaccines and MODERNA Covid-19 Boosters (18+)
Ages 5+  Edades 5+
Monday – Friday/Lunes – Viernes
8 am – 12 pm, 1 pm – 4 pm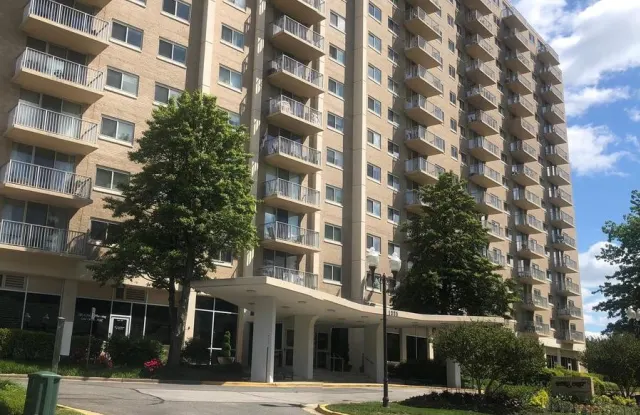 Walk-In PFIZER Covid-19 Vaccines and MODERNA Covid-19 Boosters (18+)
Ages 5+  Edades 5+
Monday – Friday/Lunes – Viernes
8 am – 12 pm, 1 pm – 4 pm